Quality Pearls,
Directly from the Source
6,000+
Reviews on Google & Trustpilot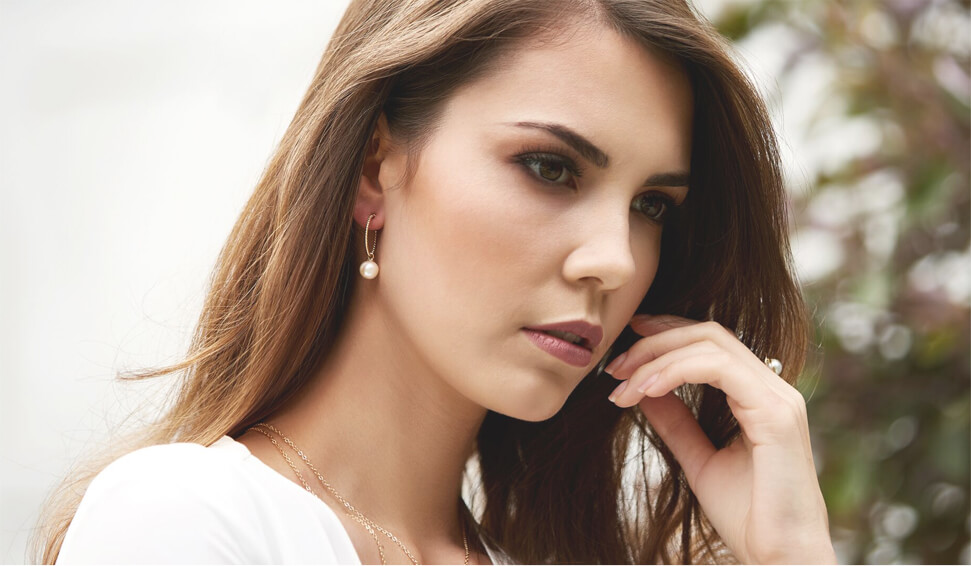 Our only focus is pearls - and we've been in business for more than 20 years, as one of the largest importers of Freshwater, Akoya, Tahitian and South Sea pearls worldwide.
Our aim is to provide a meaningful shopping experience. Starting with our knowledgeable customer service specialists, our process culminates with a flawless delivery. Conveying unmatched craftsmanship and timeless elegance, our pearl jewelry pieces invite you to add in the final touches and to distinctly personalize your design of choice.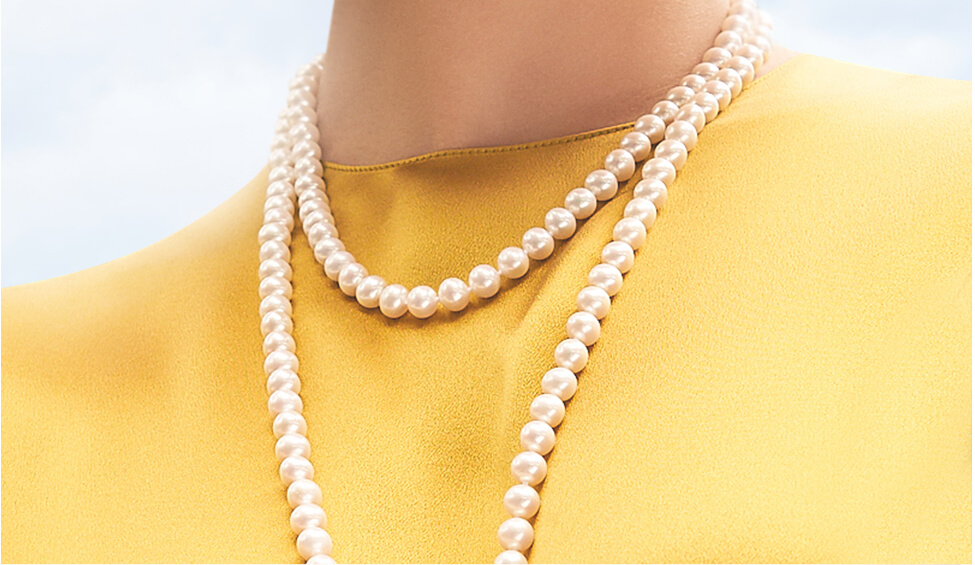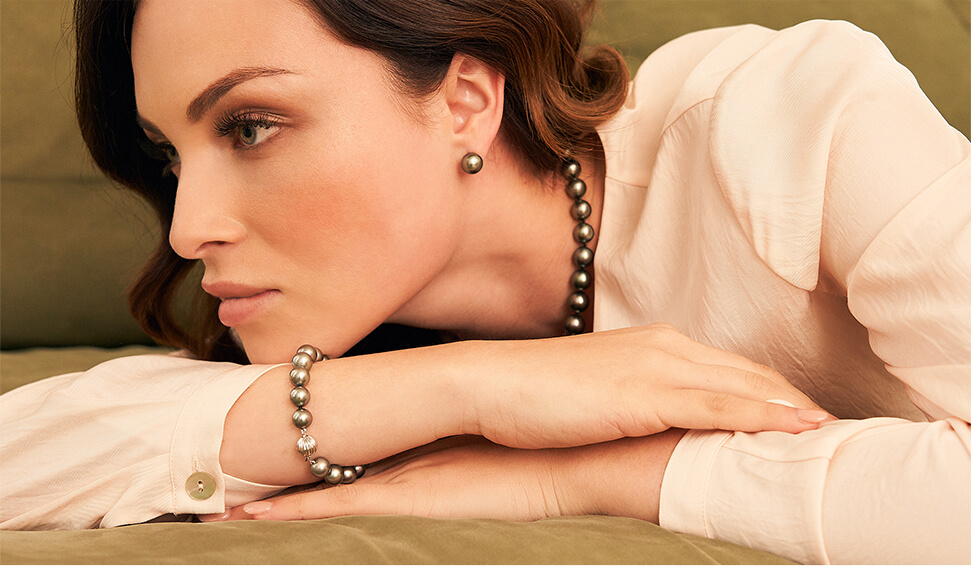 We create all jewelry pieces in house and ensure that every order adheres to the highest standards of pearl quality available anywhere. Our creative process begins with carefully-selected, hand-picked pearls, directly from the source. With quality control and manufacturing on site, we ensure only the best quality jewelry pieces are offered to our clients – always at unrivaled competitive prices.
We deliver every order in an elegant and presentable jewelry box, complete with an official certificate of authenticity. Our free, fast, and insured delivery options through FedEx ensure that your package arrives on time and without worry.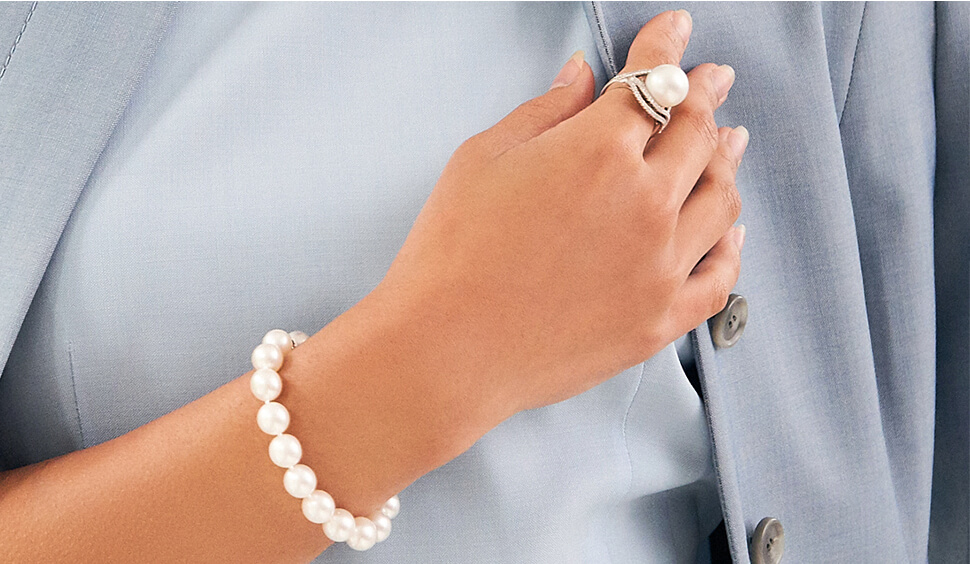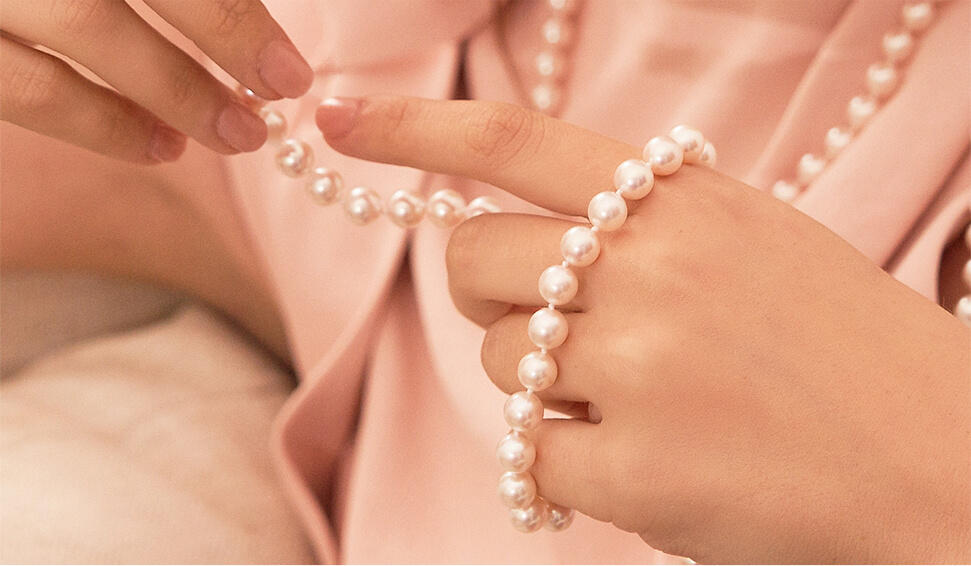 Is not only due to the quality of our products, but also a result of the way we engage with clients, continuously striving to provide a memorable shopping experience.
Top notch customer service
"bought a set of Akoya pearls and a ring. They came earlier as expected and immaculately boxed. My pearls are superb. I will treasure them always. Also thanks for the authenticity certificates and for the instructions of care."
"I keep on diving into The Pearl Source, ordering regularly and frequently. The quality products, prompt delivery and all-round exceptional customer service are always impressive."
July 29, 2021
In The Press